How to identify your value as a Travel Agent...and get employed!
During these trying, COVID times more of us from the Travel Industry are looking for new roles that offer more stability and less volatility. Unfortunately, many of us have been in the industry so long that we don't know where to start. We haven't had to update our resumes in years, and some don't have a resume at all.
But with the announcement that international travel is back in November, where do you stand? Are you still soldiering on? Have you left and plan to return to the industry? If you answered yes, then you might be up against some stiff competition.
With borders reopening, there will be a lot of marketing activity to drive enquiry and get the public booking again. Most businesses are in hibernation or running on skeleton staff after thousands were stood down or made redundant.
Marketing activity drives enquiry.
With all that enquiry coming in hard and fast, we're going to see a huge demand for experienced Travel Agents on the horizon to cope will all that enquiry.
Will you be ready?
Can you stand out amongst what will be fierce competition?
Do you know how to identify your value and self-worth?
Can you sell yourself?
Employers are going to have the advantage with so much talent returning to travel. Spoilt with choice, they will have the pick of the litter.
So how do you set yourself apart and snag yourself an interview?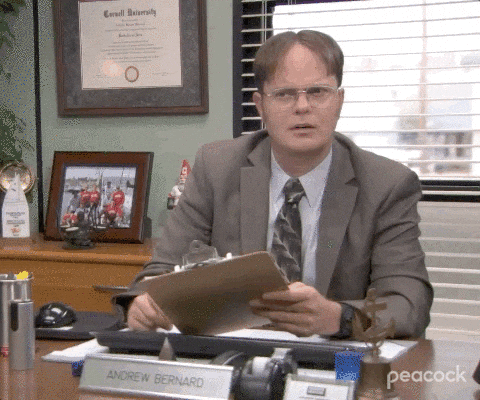 We PROVE it! That's how.
We provide evidence of our past achievements curated from those years of experience in customer-centric sales and service roles where our customer is paramount.
Our years of experience spending hours researching every inch of a journey to produce the perfect itinerary that leaves no stone left unturned.

Our years of experience constructing complex fares in globally connected software requiring intense training to learn thousands of intricately coded entries—and then become a ninja at it.

Our years of experience self-directed learning, applying our own time to become proficient in multiple systems and platforms varying across masses of third-party suppliers that we deal with daily.

Our years of experience in high-pressure, deadline-driven roles, multitasking

Our years of experience in leadership roles, driving change, growing staff, implementing processes, nurturing novices and getting exceptional results.
Sales, Customer Service, Product and Destination Knowledge, Attention to Detail, Relationship Building, oh and crisis management and complaint handling. All those cancellations, delays, refunds, and itinerary changes whilst managing client expectations and resolving escalated customer complaints—our life for the last 20 months!
Even so we've identified valuable traits and different aspects we can bring to the table, is it enough? It could be, it might be for some. But if you want to stand out, you have to do more than just say it, PROVE IT.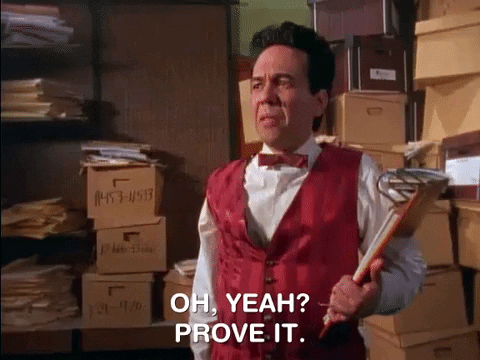 Ok, ok, but how? How do I go beyond stating my value? How do I show my worth and prove why you should hire me?
The short answer is RESULTS. Employers want to see someone who has been successful in previous roles. Do they care if you can generate a quote, invoice or receipt? Send an email or answer the phone? No. These are seen as assumed tasks. So, leave them out and focus on what they really want to see. RESULTS!
Go through each of the above skillsets mentioned or any others you identified. Then go back through your career history and roles you have had. Think about an example for each. Now get specific.
What was the situation?
What was the impact of that situation?
What was the task or objective?
Were there goals or targets to hit?
Where was it?
What was your role in it?
What was your level of responsibility?
What did you set out to do and why?
Good. We are starting to dig deeper and separate your specific skillset from others? Every travel agent can claim the same skillset, but what sets you apart is the individual situation you had to deal with and overcome—this is how you separate the art from the artist.
Ok, let's go deeper.
What did you see as a major problem?
What did you identify as an opportunity?
Were there any obstacles in your path to success? Lack of engagement or participation from stakeholders, time constraints, changes to legislation etc.
What could be improved? Communication, staff attitudes or work ethics, staff retention, client retention, client referrals etc.
Is your brain ticking over yet? Now that you've really started to break down your example, you've identified the situation and any challenges or opportunities you may have faced.
Next, how did you overcome them?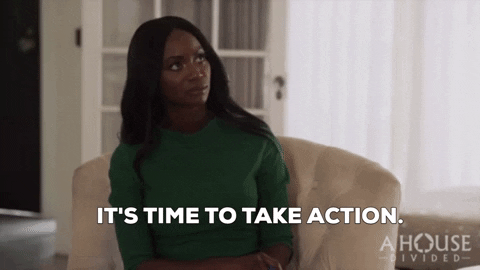 What action did you take to resolve them?
What did you do specifically?
What other actions took place?
Why did you choose this action?
What steps did you take? Lay it out. What did you do first? Then what?
Right, we've taken action and now what the employer wants to see the direct RESULTS from that action!
From those initial challenges you faced, through the actions you took, what was/were the outcome/s?
Did you achieve the desired outcome?
What was that specifically?
What did you learn? Have I/my team/my organisation changed the way I/we approach similar challenges, tasks or goals?
Have the lessons I learned here had a flow-on effect to other areas?
Can you draw in any statistics, percentages, figures, or data to quantify this as a direct result of your actions?
Was there a measurable impact – financial savings, KPI achieved, time savings?
By providing an employer with an action + a result that solves a problem or pain point, (even better if it's one that they directly experienced), then not only have you proven your skillset, value and worth—you have positioned yourself as a problem solver and an asset to the future employer.
You've risen to the top of the pile. You've intrigued said employer who now wants to learn more. How will they do that? Invite you to interview, perhaps?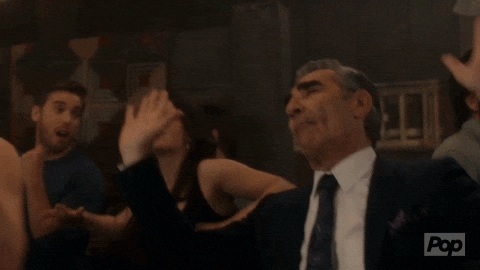 I know this process may seem arduous to some, but the more you put in, the more you will get out of it. It is also an excellent way to prepare for the interview. You've already done the hard work and identified those examples you know they're going to ask for. So instead of coming up blank, you can draw on this exercise and explain the situation further.
And as one last advantage of completing this exercise, you might just discover a feeling of empowerment. By truly digging into your career history and distinguishing just how amazing you are, well, it does wonders for your confidence!
If you are still struggling and need help, please reach out. Our writers have been Travel Agents. We understand you; we understand what you go through daily; we understand your worth and can help you extract the right information and articulate it in a transferrable way to other industries or get you to the top of the pile.
You can book a discovery call online here or email us at info@wanderlustresumes.com and keep an eye out for our Laybuy Mania Marathon Travel Agents special coming for 48 hours only this 7th & 8th of October.