How to identify your value as a Travel Agent...and get employed!
During these trying, COVID times more of us from the Travel Industry are looking for new roles that offer more stability and less volatility. Unfortunately, many of us have been in the industry so long that we don't know where to start. We haven't had to update our resumes in years, and some don't have a resume at all.
But with the announcement that international travel is back in November, where do you stand? Are you still soldiering on? Have you left and plan to return to the industry? If you answered yes, then you might be up against some stiff competition.
With borders reopening, there will be a lot of marketing activity to drive enquiry and get the public booking again. Most businesses are in hibernation or running on skeleton staff after thousands were stood down or made redundant.
Marketing activity drives enquiry.
With all that enquiry coming in hard and fast, we're going to see a huge demand for experienced Travel Agents on the horizon to cope will all that enquiry.
Will you be ready?
Can you stand out amongst what will be fierce competition?
Do you know how to identify your value and self-worth?
Can you sell yourself?
Employers are going to have the advantage with so much talent returning to travel. Spoilt with choice, they will have the pick of the litter.
So how do you set yourself apart and snag yourself an interview?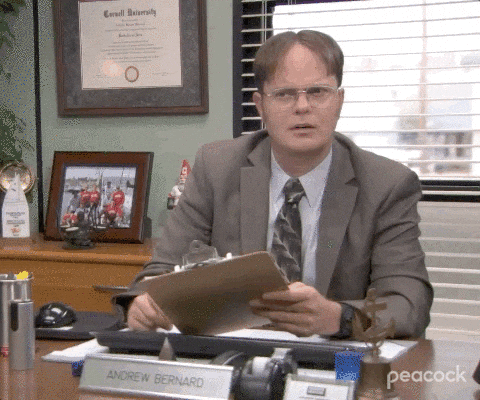 We PROVE it! That's how.
We provide evidence of our past achievements curated from those years of experience in customer-centric sales and service roles where our customer is paramount.
Our years of experience spending hours research